At Eastern Korean Auto Spares Limited, we're happy to arrange a FREE removal service of broken down cars for dismantling within the Auckland region.
Contact us to organise pick up.
Call us now on 09 258 5210
We specialise only in the pick up of broken cars for any of the following car brands:
Hyundai
Daewoo
Ssangyong
Kia
We're happy to arrange collection of broken down Kia, Hyundai, Daewoo, Ssanyong cars for dismantling from any Auckland location, call us to organise pick up – 09 2585210.It doesn't matter on the make, model and condition of the car!
If your car has rusted out, been wrecked in an accident or simply worn out, we'll come and take it off your hands from anywhere in Auckland, and even some areas out of Auckland! Call us to discuss your location and the condition of the car you'd like collected.
---
We'll collect your car for free! Give us a call on 09 528 5210
Supply basic information such as the vehicle's make, model, age and a description of it's condition Then we'll need your address and a good time to collect the vehicle
Clear any personal items out of the vehicle Sit back and wait for us to come and collect your vehicle, this will usually be the same day, or the very next day.
Get rid of that eyesore that's cluttering up your front lawn, call us at Eastern Korean Auto Spares to come and collect it, you won't have to lift a finger!
---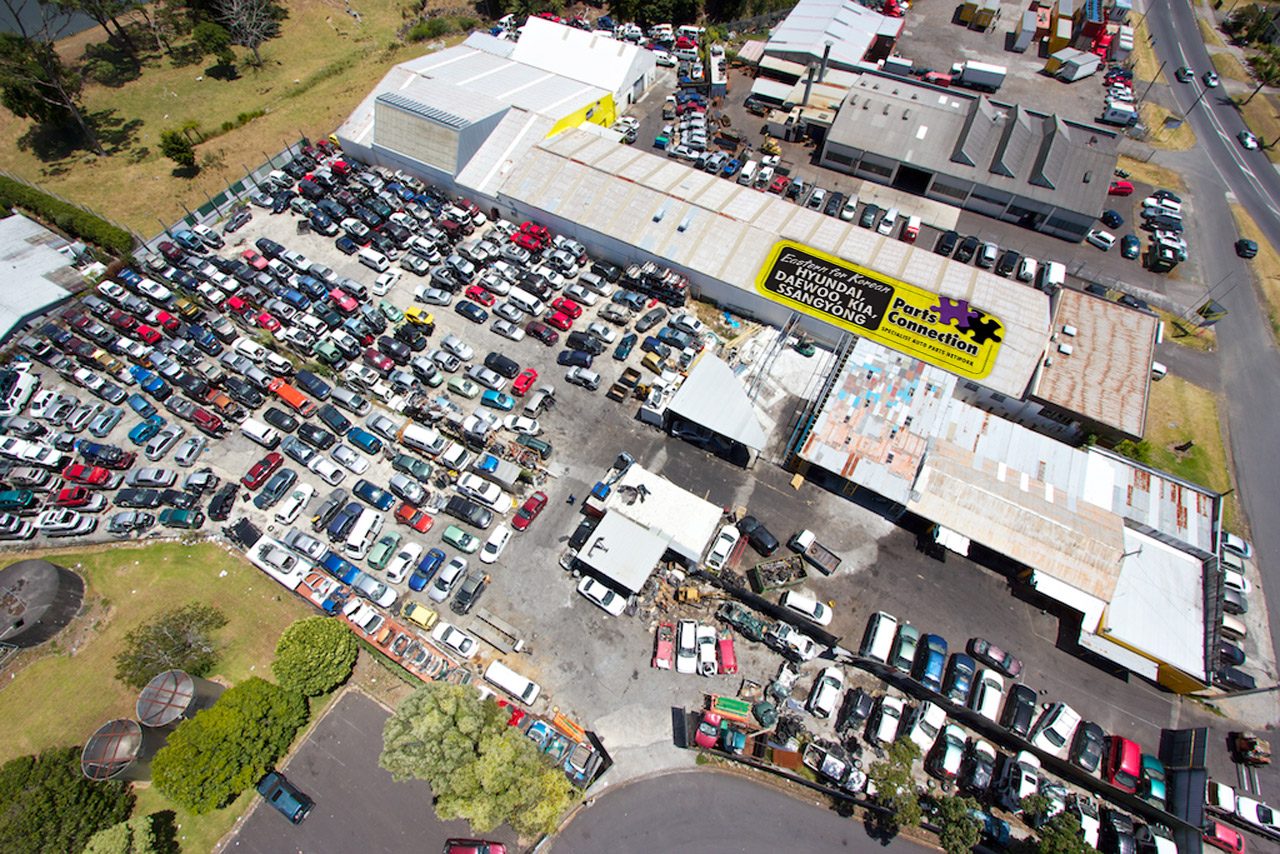 At Eastern Korean Car Parts we proud to be a part of the car recycling industry, not only are used car parts every bit as good as new car parts but they're also a lot cheaper. Plus by reusing car parts, hundreds of tons of waste are diverted from landfill.
---